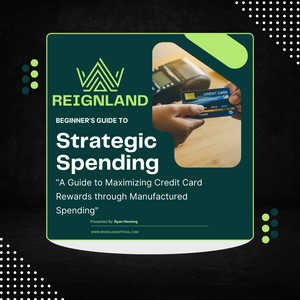 Strategic Spending Guide
*Digital product*
Discover how to maximize rewards points, cashback, and travel miles without regular spending. Utilize credit cards, gift cards, and other financial strategies to unlock a range of financial and travel possibilities.
Credit Card Mastery: Find out how to choose the perfect credit card, keep a good credit score, and take advantage of card issuer rewards.
Advanced Techniques: Understand the professional manufactured spending methods like gift card churning, manufactured spending networks, and inventive ways to redeem rewards.