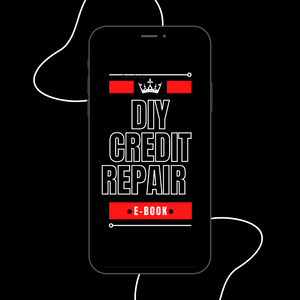 DIY Credit Repair E-Book
This E-Book will give you a crash course in the restoration of your own credit. This guide includes:
How to obtain Your Credit Report For Free.
How To Spot Inaccuracies On Your Report
How To Accurately Dispute errors On Your Report
Credit Bureau Dispute Letters Also Included
If You are Interested In Starting A Credit Repair Business In The Future, Look out for the ReignMaker Credit Education Course.